TRT Remeex System
The lifetime readjustable system for SUI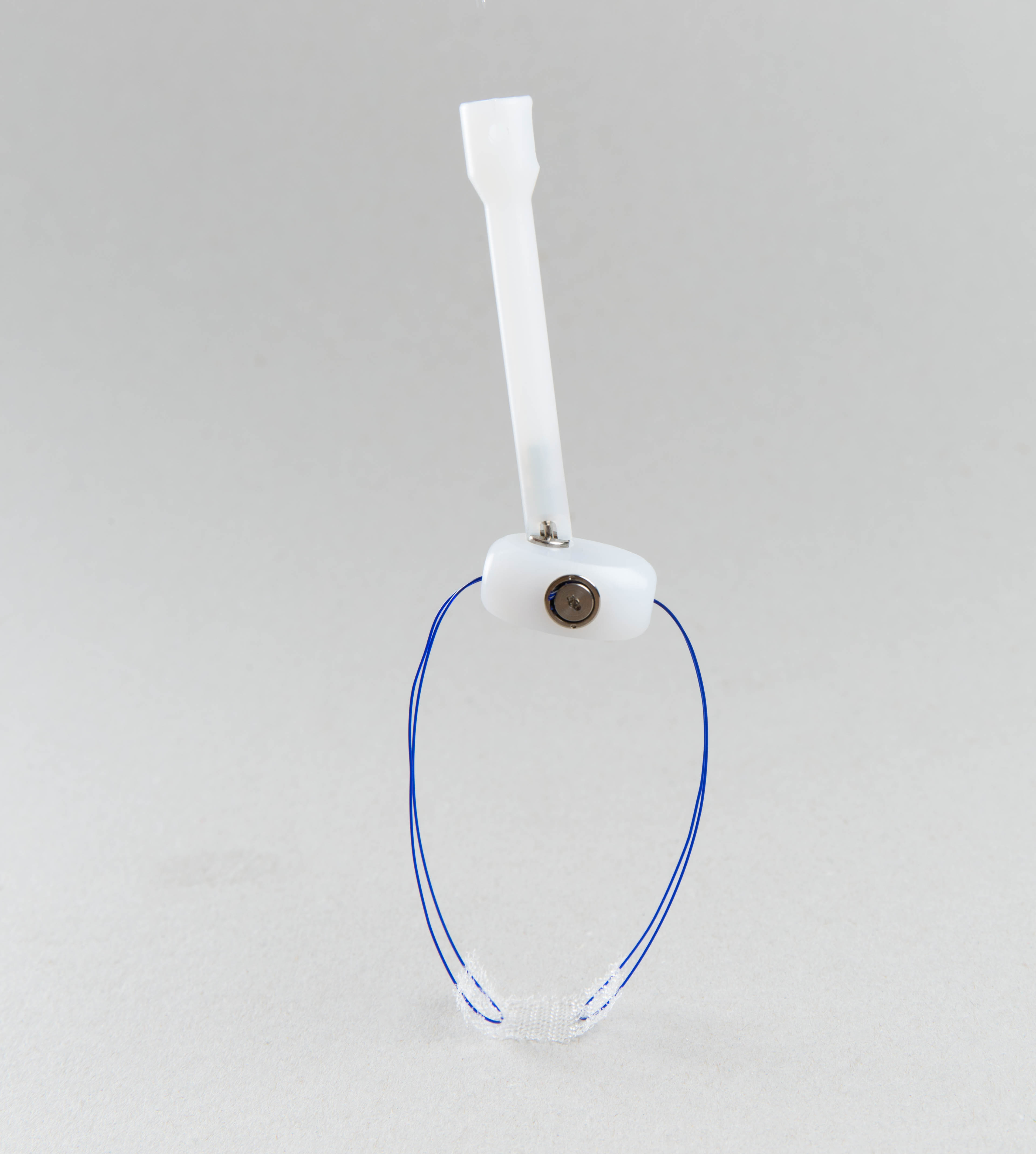 The TRT Remeex System is the only long term readjustable sling for Female SUI. This prosthesis allows a reliable readjustment of the sling urethral support whenever needed during patient's lifetime. Surgeon can provide a long-term continence, and avoid re-operating again a patient with a sling failure.
With more than 5 years follow-up, TRT provides surgeon with the experience of adjusting the sling urethral support with the patient in standing up position and doing the efforts that drives her to incontinence. This unique property provides the surgeon the ability to adjust the sling to the desired urethral support level, avoiding  urine leakage and urine retention. The TRT also provides long term continence in cases where other systems don't.
Dynamic pressure transmission system
When coughing, the patient advances the rectus muscle, advancing the varitensor, and increasing the sling urethral support while it's needed. This reconstructs the intra abdominal pressure transmission system of normal continent patients. The readjustment is made while the patient is standing up and doing the efforts that drives her to incontinence.
Lifetime readjustability
The sling adjustment is made step by step (checking continence every four turns of the manipulator). When the patient is continent we know that four turns before she was incontinent. This allows the surgeon to provide the minimum necessary urethral support for that particular patient under stress and no more. 
TRT REMEEX PRODUCT VIDEO: