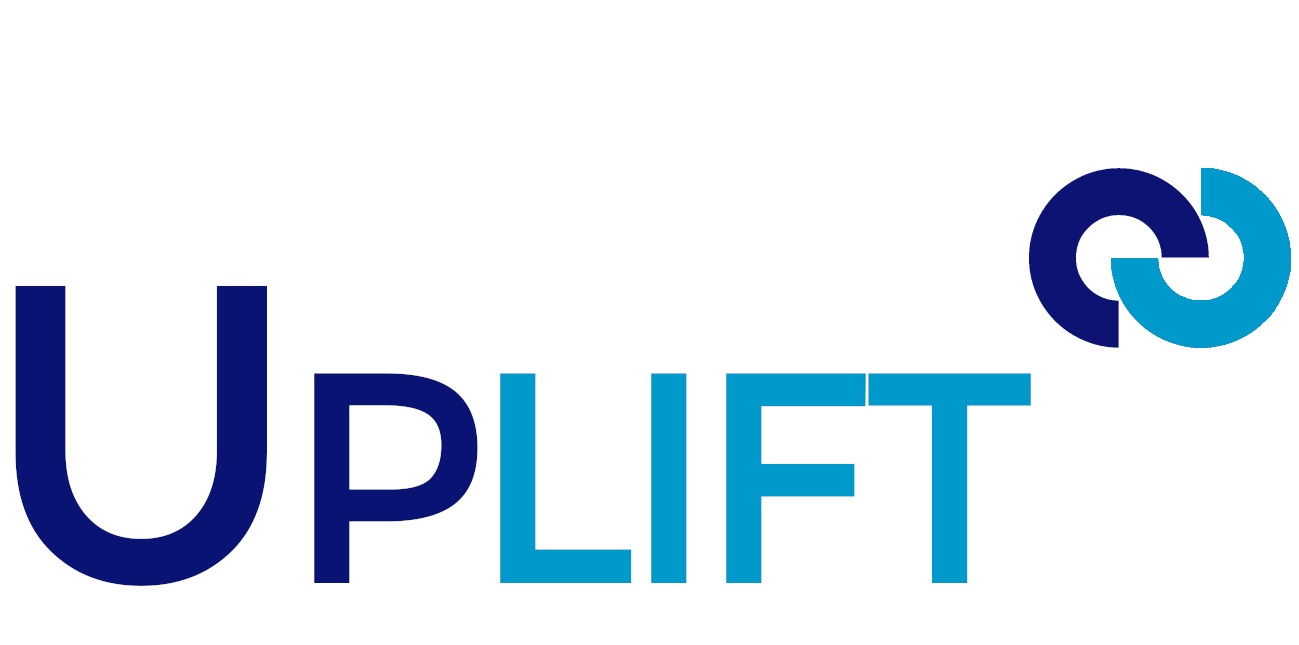 FAQs
INDICATIONS
Which patients are Uplift System candidates?
All patients with anterior, posterior or vault prolapse.
When do I know that is necessary to use Uplift System?
The surgeon will decide which prolapse treatment can be more beneficial to each patient, depending on the prolapse level, and your physical conditions.
Why shall doctors use Uplift System for prolapse treatment?
The Uplift is placed laparoscopically. This is a less invasive intervention compared to other transvaginal interventions. Laparoscopy treatments have normally a shorter recovery time and less mesh complications like erosions.
SURGERY
How does it work this easy fixation?
The Uplift is a pre-cut mesh and a fixation system to attach the mesh to the promontory. The pre-cut mesh is designed for the surgeon to provide the desired prolapse support to the anterior and the posterior compartment, and the fixation system to eliminate the complex mesh suturing step to the promontory.
How long will be the surgical time?
Laparoscopy surgery is normally longer than transvaginal approach. The UPLIFT system has a dedicated fixation system that will shorten surgery by aprox. 30 minutes.
OUTCOMES
What are Uplift System benefits to the patient?
The UPLIFT pre-cut design allows independent tension of the anterior and posterior compartment, minimizing constipation risk. The anchoring system by the atraumatic anchor has been developed to decrease surgical time and suturing complications.
How many days of hospitalization will the patient need?
If there are no additional surgeries of complications, patient can return home the same day or 24 hours after surgery.