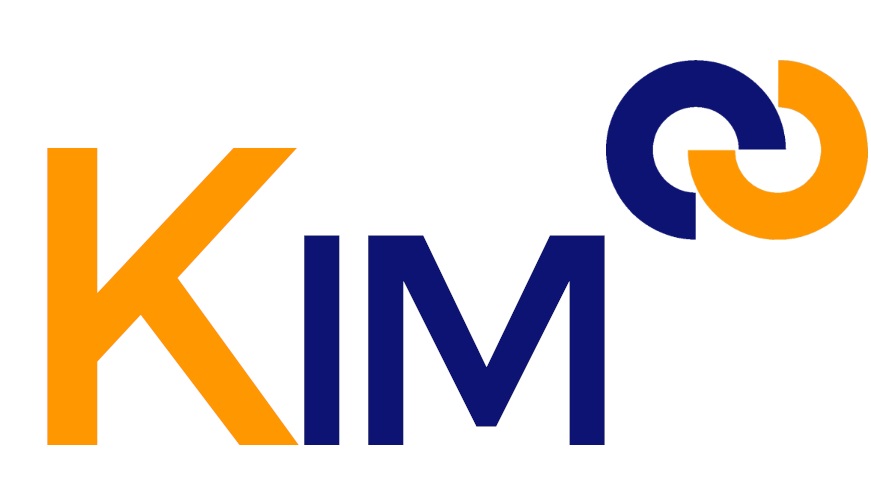 Articles
1. Results of the surgical correction of urinary stress incontinence according to the type of transobturator tape utilized.
Bárbara Padilla-Fernández 1, Maria Begoña García-Cenador 2, Ana Gómez-García 3,
José Antonio Mirón-Canelo 4, Ángel Gil-Vicente 1, Juan Miguel Silva-Abuín 1,
María Fernanda Lorenzo-Gómez 1
1 Department of Urology. University Hospital of Salamanca;
2 Department of Surgery, University of Salamanca;
3 Family and Community Medicine. University Hospital of Salamanca;
4 Department of Preventive Medicine and Public Health, University of Salamanca.
Conclusions:
Surgical correction of SUI with transobturator tape (TOT) is the procedure of choice because of a shorter surgical time and a lower complications rate compared with retropubic tension free tapes (TVT). With this technique, the possibility of adjustment in the early postoperative period increases the chances of cure and reduces complications. Macropore meshes without knots and over lock stitches seem to be better balanced, are resistant to elongation and deformation when subjected to the necessary tension for postoperative adjustment. They also present a low rate of infection.
2. READJUSTMENT RESULTS ON POSTOPERATIVE AFTER TRANSOBTURATOR TAPE ACCORDING TO TAPE'S TYPE

LORENZO-GÓMEZ, M.F.; SILVA-ABUÍN, J.M.; GIL-VICENTE, A.; MARTÍN-RODRÍGUEZ, A.; PÉREZHERRERO,
F.; GARCIA-GARCIA M.A.; CAÑADA-ARRIBA, F.; DÍAZ-ALFÉREZ, F.J.; HERRERO-POLO,
M.; PALACIOS-HERNÁNDEZ, A.; HEREDERO-ZORZO, O.; URRUTIA-AVISRROR, M.
Servicio y Cátedra de Urología. University Hospital. Salamanca. Spain
Conclusions:
TOT is the first procedure chosen for the treatment of SUI. The possibility to readjust the following days after the intervention increases success. Macroporus knotless slings seem to be the most balanced, the ones with higher resistance without deforming allowing a correct and efficient postoperative adjustment.