Anchorsure
Less invasive Sacrospinous Fixation System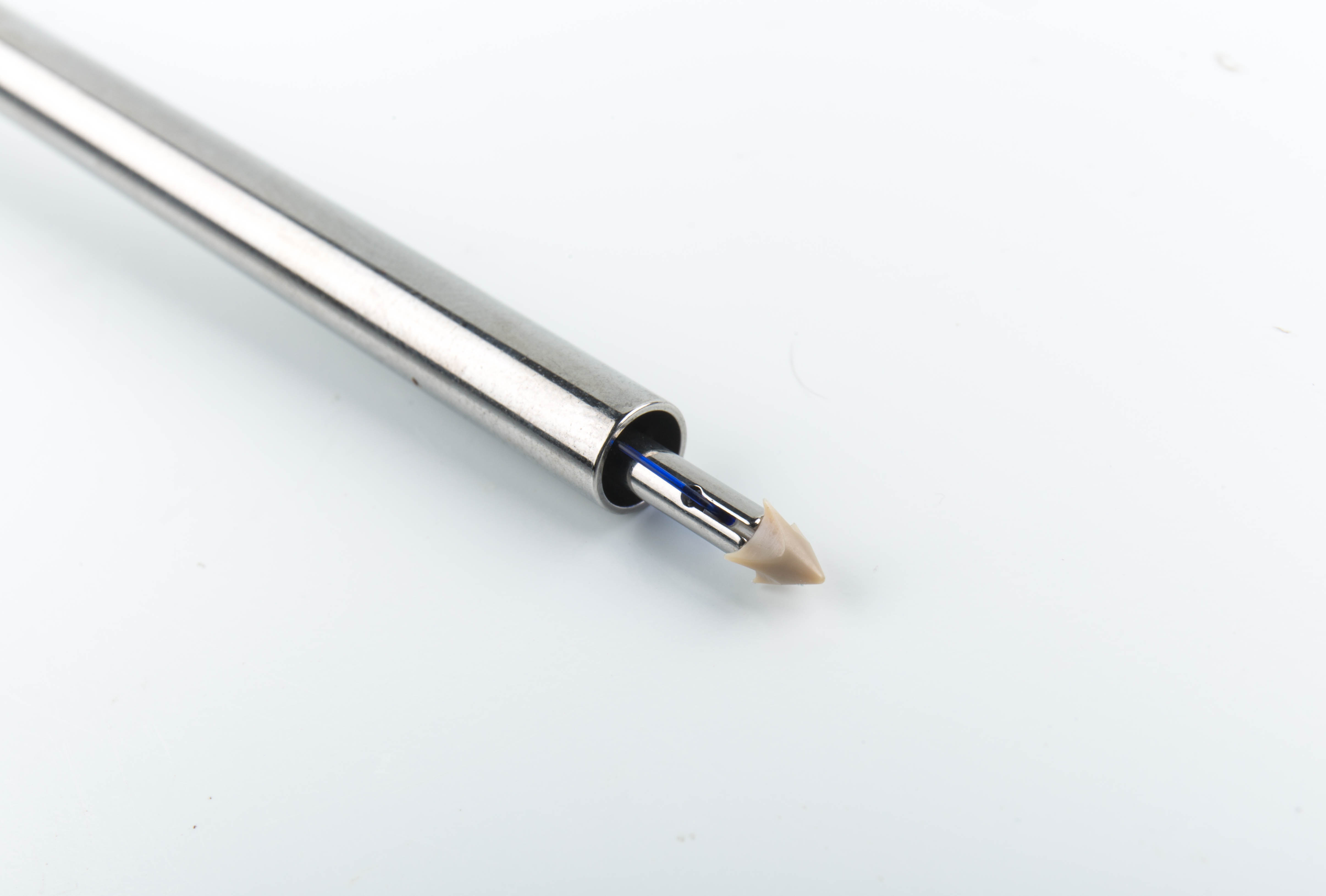 State of the art transvaginal sacrospinous fixation system:
The Anchorsure applicator system is a straight and thin device for a safe anchor placement at the sacrospinous ligament. Allows to advance the anchor at maximum depth of 12mm. for maximum placement control. It can be used for spinous fixation in the treatment of vaginal prolapse after hysterectomy (according to Amreich - Richter).
Other forms of fixation may need tight sutures knots around the ligament, that may compromise  neurovascular structures.
PRODUCT VIDEO: