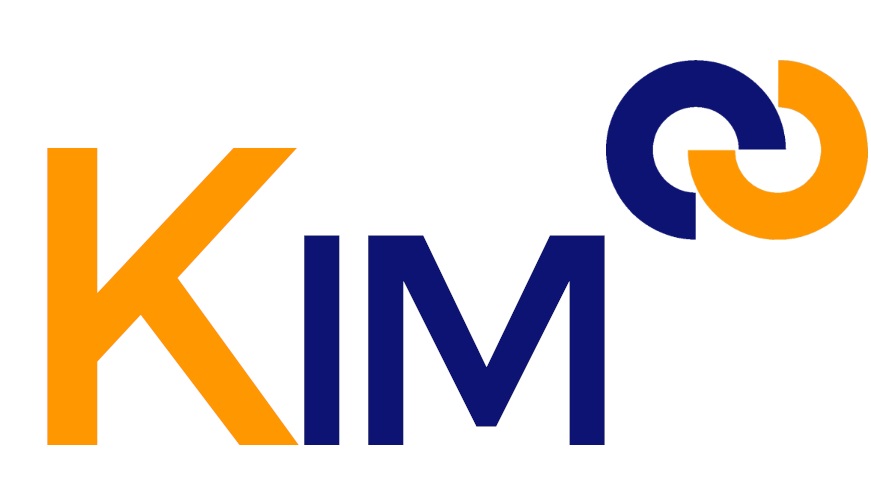 FAQs
 INDICATIONS
Which patients are KIM System candidates?
Any patient with female stress urinary incontinence may be a candidate for the KIM incontinence system. Results will be better for pure stress incontinence with mobile urethra. For patients with fixed urethra, sphincter deficiency and/or with previous incontinence interventions, Neomedic has developed an adjustable and long term re adjustable sling, the Remeex female system, that offer the advantage of tailoring the urethral support to every patient needs.
The results with KIM are consistent with the results of other non-adjustable sling systems.
How can KIM System help me to end with urinary incontinence problems?
The problem of female stress urinary incontinence may be a lack of urethral support. The KIM system will provide you with a new support under the urethra, if the system is properly placed, the KIM system should stop stress urinary incontinence.
Is there any urinary incontinence solution better than KIM System?
The KIM is a tension free sling that will provide the same results as all other tension free TVT or TOT systems. Neomedic also offers an adjustable system that provides the doctor the possibility of adjusting the tension of the sling and the urethral support level whenever needed during patient's life. This system will offer better results in non-easy patients than traditional slings.
Why is KIM System recommended?
There are many tension free slings. The KIM system is the only one with a knotless mesh. All other meshes have knots, and knots may create more friction, may increase the erosion risk and may allocate bacteria increasing the infection risk. The KIM have been developed from scratch to be implanted under the vaginal wall for the treatment of female stress urinary incontinence.
Is there any pre-surgical preparation needed of the patient?
All incontinence patients may do pelvic floor exercises to reinforce urethral support. It is advisable the use estrogens to reinforce the vaginal tissues before surgery.
 SURGERY
Is the surgery of KIM System invasive?
The KIM implantation will be done through a minimal vaginal incision and will have two small exit points through the skin. If there are no complications, patient may return home the same day or the day after surgery. Patients may avoid strong efforts and intercourse during the first 4 weeks after the intervention.
How long will the surgery take?
The surgical procedure may take in normal conditions around 30 minutes.
OUTCOMES
How many days of hospitalization are needed?
In a normal situation with no complications, the patient may be discharged the same day of surgery or the following day.
What shall I do if this procedure doesn't work?
You can always ask to be operated with a Remeex adjustable sling that will allow the surgeon to adjust and re-adjust the sling in case you are not continent enough after surgery.