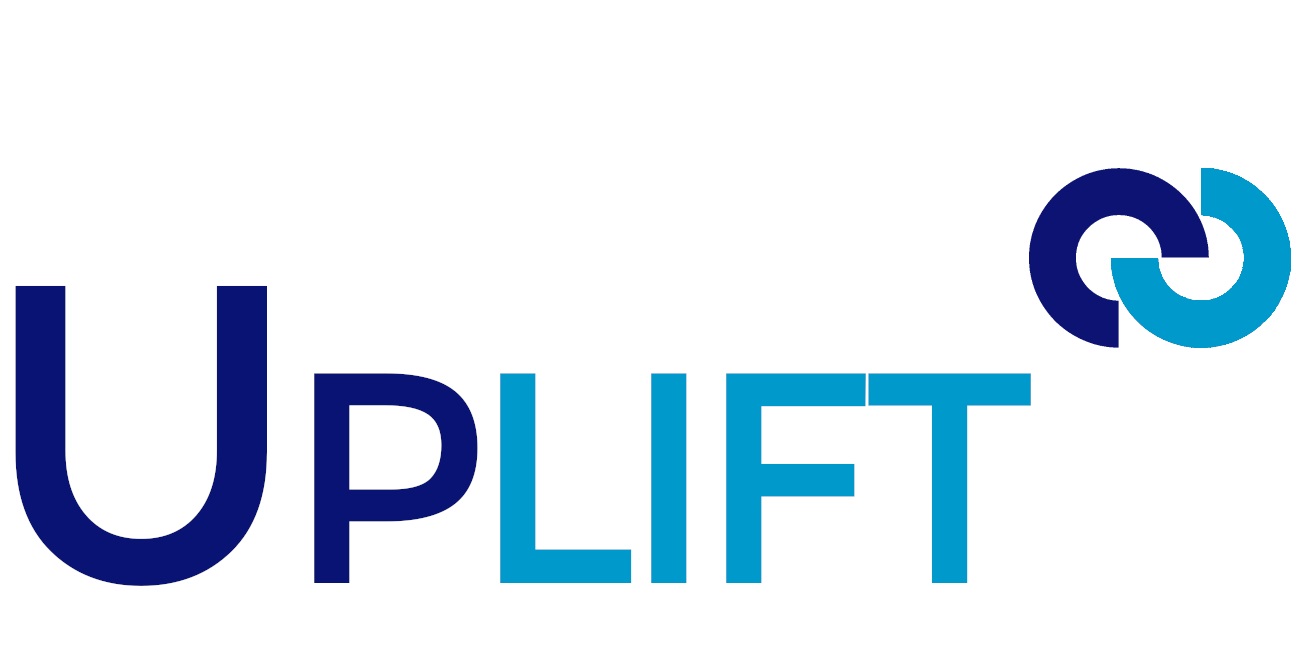 Artículos

1. Analysis of the implementation of laparoscopic colposacropexy in the treatment ofpelvic organ prolapse: perioperative results.
Carracedo Calvo, D.; Lopez-Fando Lavalle, L.; Jiménez Cidre, M.; Gómez De Vicente, J.M.; Orosa Andrada, A.; Martínez Arcos, L.; Burgos Revilla, F.J. Hospital Universitario Ramón y Cajal. Universidad de Alcalá. Madrid
Results:
Average duration of the procedure of 224 minutes (120-360). Simultaneous hysterectomy in 3 cases and suburethral sling in 2. The average stay was 4.1 days (3-10). The average until removal of the bladder catheter was 2.9 days (2-10). Intraoperative complications in 7 patients (15,5%): lbladder injury (6) and rectal injury (1), rdetermined in all cases by primary suture without complications. No patient required transfusion or reconversion.