Needleless
The single incision TOT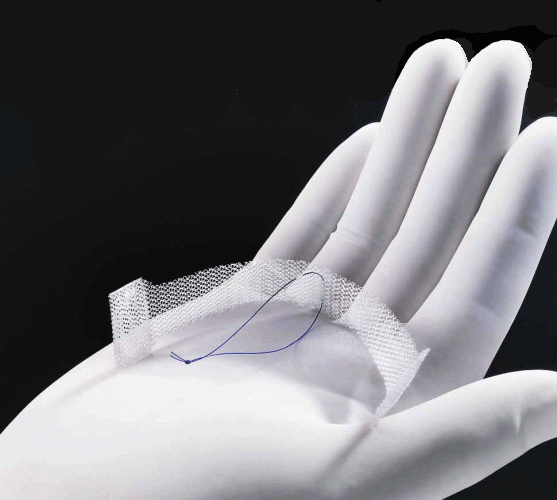 Needleless System is the only Single Incision sling with the FDA 522 Post Market Surveillance Studies completed.
This means, is the only system that offers single incision benefits, with similar results compared to a conventional TOT.
Single Incision Benefits:

- No skin incisions, no groin pain.

- Possibility of local anesthesia, outpatient procedure

- Short intervention.


TOT Results (Proved by Prospective Randomized Study vs. TVT-O) 

- 3 years long-term clinical data.


Additional Benefits

- Pocket positioning system. No anchors needed.

- Fully adjustable bilateral-bidirectional.


PRODUCT VIDEO: